Grand bahama island
technology summit
November 9 & 10, 2017 – Lighthouse Pointe, Grand lucayan resort
About The Event
To focus on the development of Freeport as an offshore technology hub, similar to Silicon Valley, The Bahamas Government introduces The Grand Bahama Technology Summit, a call to all industry stakeholders locally and internationally.
The Grand Bahama Technology Summit, which will be held on November 9th and 10th, 2017 at The Grand Lucayan Convention Center, Freeport, Grand Bahama will also connect entrepreneurs to local and international industry leaders, thus creating opportunities and access to resources and intellectual capital.
The theme for our 2-Day event is 'Making Grand Bahama the Gateway to Innovation and Technology'. This event will attract and inspire local and international IT professionals, developers, innovators and stakeholders.  For more information, click here.
Hotel Packages include complimentary transfers, please enter code GBITECH.
Participating hotels: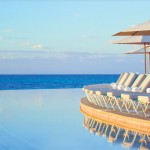 Lighthouse Pointe at Grand Lucayan Resort (Convention Center Hotel)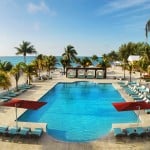 Viva Wyndham Fortuna Beach Resort (All-Inclusive Resort within 12 minutes taxi ride from Convention Center)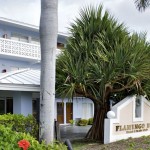 Flamingo Bay Hotel and Marina (Within 12 minute  Ferry Ride to Port Lucaya)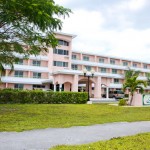 Castaways Resort and Suites (Centrally located, within 12 minute taxi ride to Convention Center)
Arrive early or stay later to enjoy more of Grand Bahama Island.  Please take a look at a sampling of Grand Bahama Island's offers.