Posted by: gaurikibler | December 17th, 2015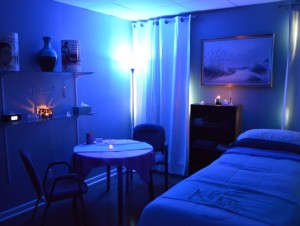 On Grand Bahama it is our business to ensure your vacation experience leaves you feeling rested and restored. It is important to us that the beauty of our island is reflected back on the faces and in the hearts of those who visit. We take pride in extending our local beauty and relaxation secrets with our visitors and we welcome and encourage you to visit our top rated spa on the island.
Renu Day Spa offers an array of services that are sure to pamper, purify, relax, renew and rejuvenate your mind and body. They offer everything from Reiki treatments and massage, to acrylic nails and exotic Bahamian hair braiding, eyelash extensions and customized make up for those special occasions.
The team at Renu is dedicated to providing the best services possible and they understand the diverse needs of people who are visiting the island. Body waxing is a favorite for beach goers and for those seeking the ultimate in inner peace, their Reiki treatments have received 5 star ratings on Tripadvisor from people around the globe who have treated themselves to this unique holistic energy balancing experience.
For outer beauty the spa offers every kind of nail service imaginable that will leave your hands and feet feeling and looking fabulous. Top your manicure or pedicure off with a beautiful hairstyle and make up and you can convert your beach look into a spectacular glamorous evening ensemble without having to lift a finger.
So if you are preparing for a night on the town, a day at the beach or just want to relax and balance your inner energy, than visit Renu Day Spa. Appointments can easily be made by calling (242) 352-7368, 352-7366 or by email at renudayspa@gmail.com. Reiki appointments can also be made by messaging their wellness FB page at https://www.facebook.com/cheriwoodwellness. To review a comprehensive list of all the services that Renu offers please visit their website at www.renudayspabahamas.com