Posted by: admin | December 21st, 2019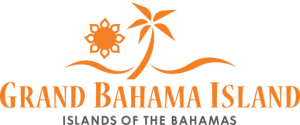 We would like to take this opportunity to wish you the happiest holidays and thank you for your continued support this past year. After Hurricane Dorian devastated parts of our beloved island, we were blessed with support from around the world. We are extremely grateful and although we have a long road ahead of us, we are committed to rebuilding our island and look forward to seeing you in the new year!
Happy Holidays and Happy New Year from the Grand Bahama Island Tourism Board!