Posted by: gaurikibler | December 17th, 2015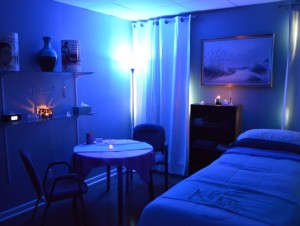 On Grand Bahama it is our business to ensure your vacation experience leaves you feeling rested and restored. It is important to us that the beauty of our island is reflected back on the faces and in the hearts of those who visit. We take pride in extending our local beauty and relaxation secrets with our visitors and we welcome and encourage you to visit our top rated spa on the island.
Renu Day Spa offers an array of services that are sure to pamper, purify, relax, renew and rejuvenate your mind and body. They offer everything from Reiki treatments and massage, to acrylic nails and exotic Bahamian hair braiding, eyelash extensions and customized make up for those special occasions.
The team at Renu is dedicated to providing the best services possible and they understand the diverse needs of people who are visiting the island. Body waxing is a favorite for beach goers and for those seeking