Posted by: gaurikibler | June 10th, 2010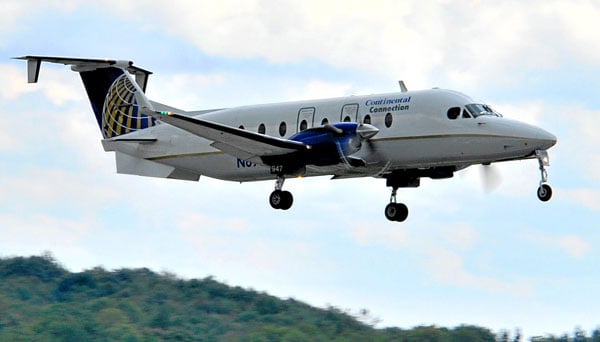 Continental Connection, operated by Gulfstream Airlines, announces it is re-establishing its popular daily Freeport - West Palm Beach route. The Fort Lauderdale - Freeport route will remain in the schedule with up to five flights a day.
A spokesman for the airline, which already serves more islands in The Bahamas from the U.S. than any other international carrier, said its decision to reintroduce West Palm Beach flights was based on market demand. " Gulfstream Airlines is focusing resources on serving those Family Islands which have been growing steadily in popularity among travelers from around the globe who largely connect to the charming and often remote treasures of The Bahamas through Ft. Lauderdale, their hub. That effort has had excellent results as it has helped to serve the islands and Gulfstream remains committed to continuing to do so.
Gulfstream takes great pride in providing service from eight